Your dream urban home in District 11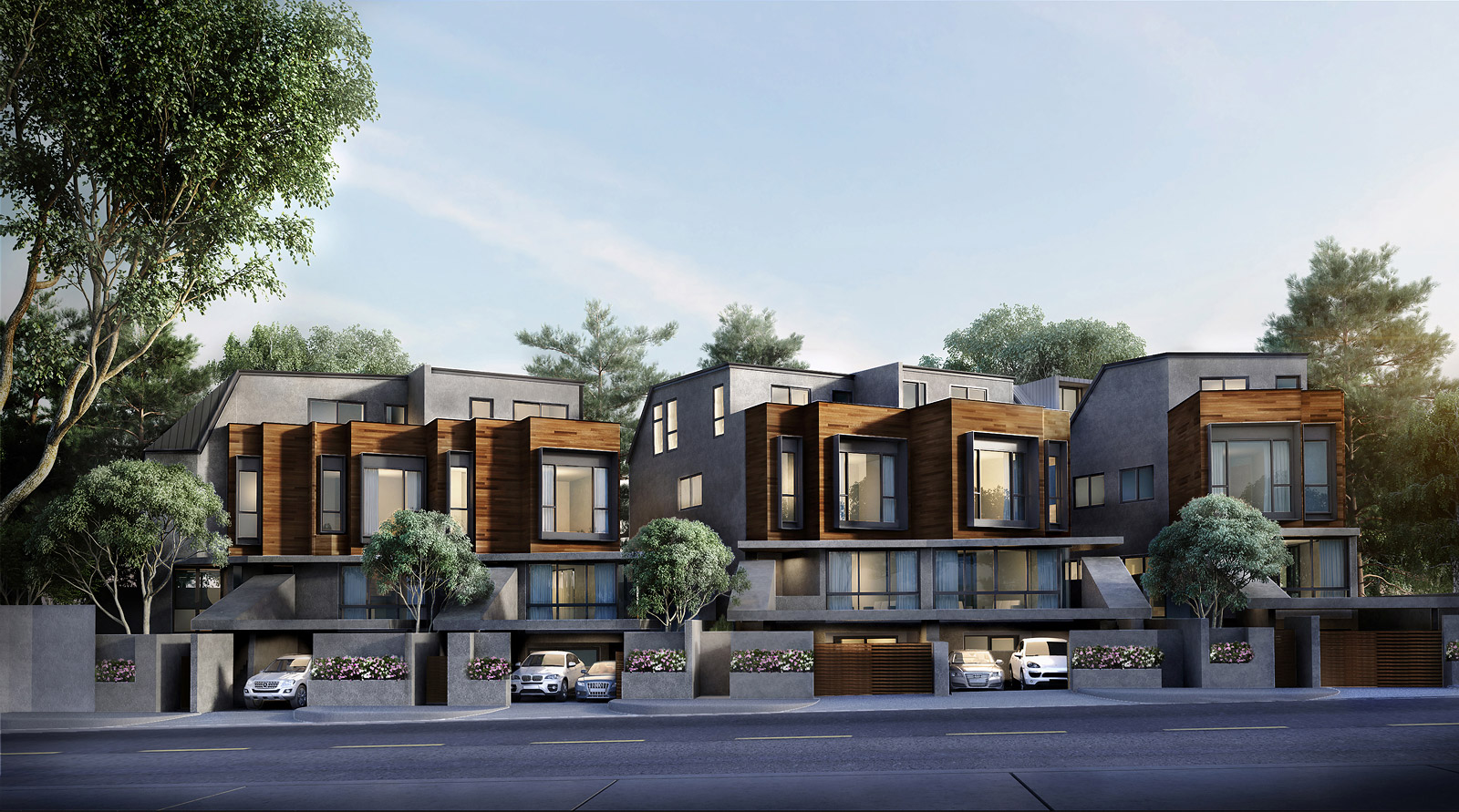 It has everything: a highly exclusive address, contemporary architectural design, spacious and chic interiors, luxurious fittings and finishes, and an ideal location near the best schools in Singapore.
Best of all, there are only six homes in all of Singapore.
Vision & Reality

Uniting a sense of space and contemporary sensibility to create a sleek living space, this property both visually stunning and highly functional.
All four levels offer up a world of surprise and discovery. Every angle of your home property offers a unique perspective and every corner is a pure retreat.
Contemplative & Dynamic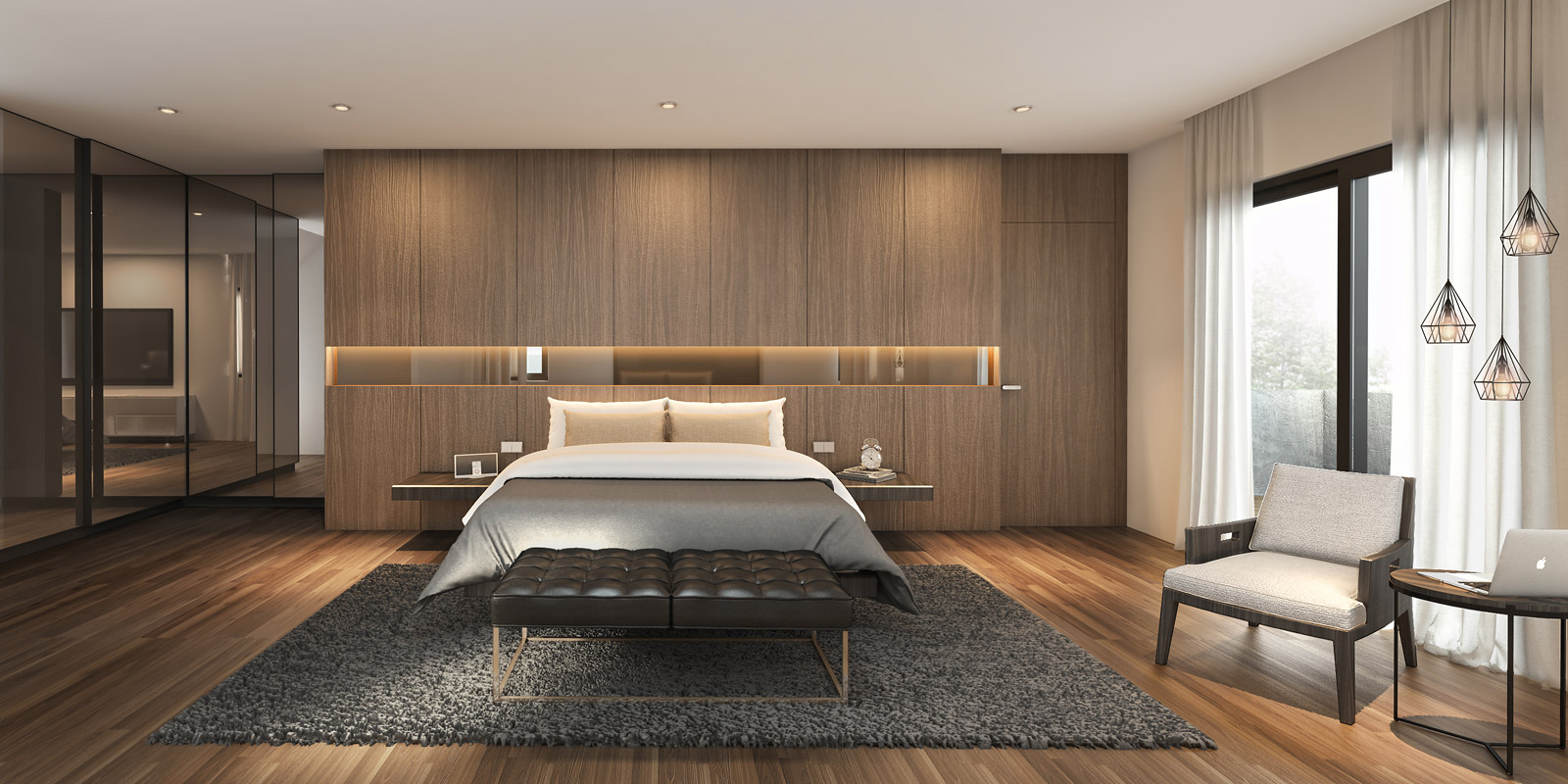 It unites a sense of space and contemporary sensibility to create a sleek living space that is visually stunning and yet highly functional. A stimulating marriage of contemplative spaces and socialising areas is reflected in all four bedrooms, attic, enchanting outdoor deck and spacious living room and dining room.
The bedrooms are designed to be a world of its own. In each room, the handsome teak timber flooring brings warmth and elegance.
Meanwhile the outdoor deck is an open invitation to host social gatherings that friends and associate will talk about for a long time.
Sophistication & Simplicity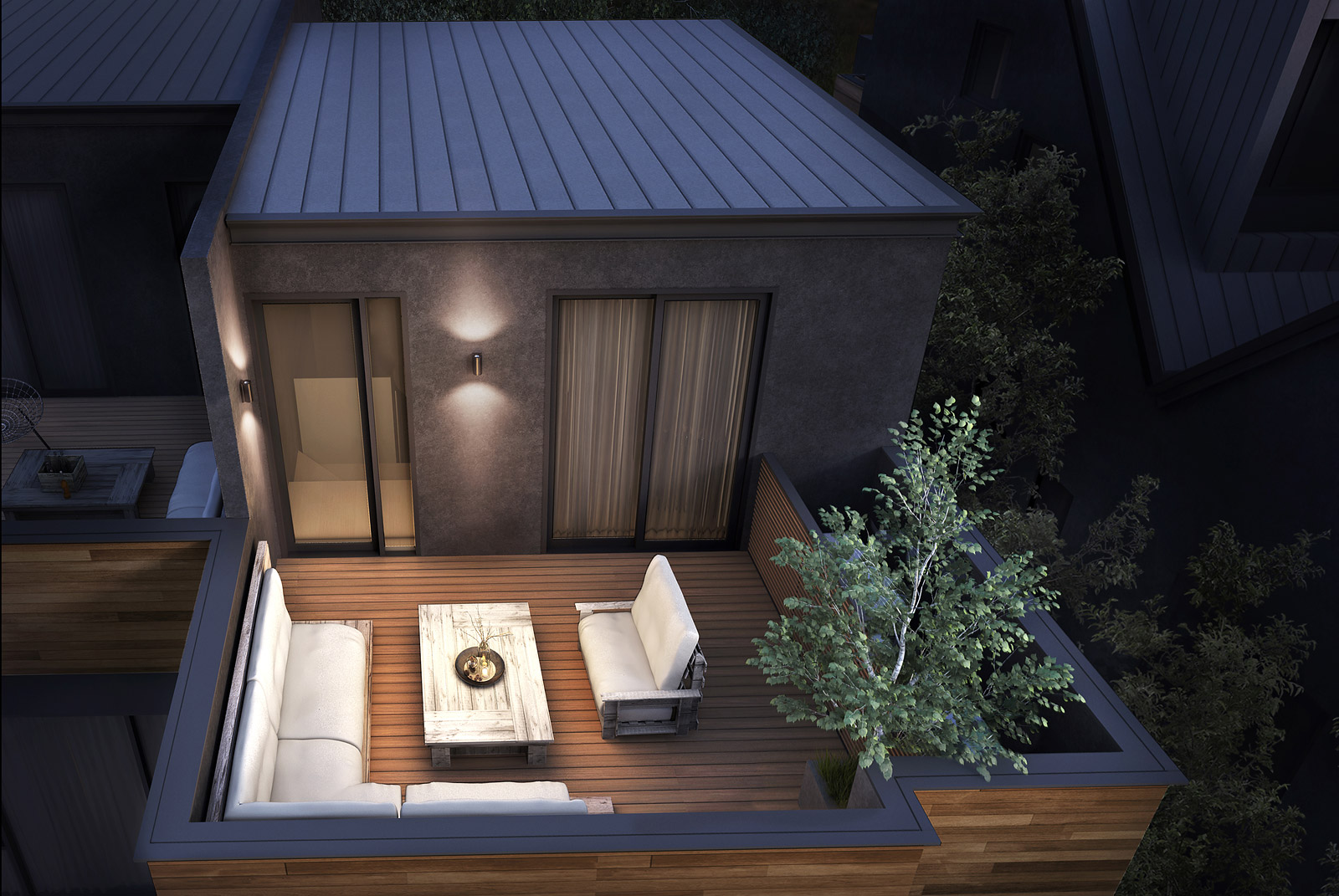 This is a spectacular modernistic space that embodies chic sophistication.
Its eye-catching composition of distinctive architectural elements is a subtle reflection of your inimitable taste and distinctive sense of style.
The imaginative interplay of angles and spaces creates an harmonious fusion of sophistication and pure simplicity.
To add that final touch of sophistication, premier names like Miele, Hansgrohe, Duravit and Geberit reign throughout the house, setting new luxury benchmarks.