Wilkinson 8 – A Luxurious Modern Haven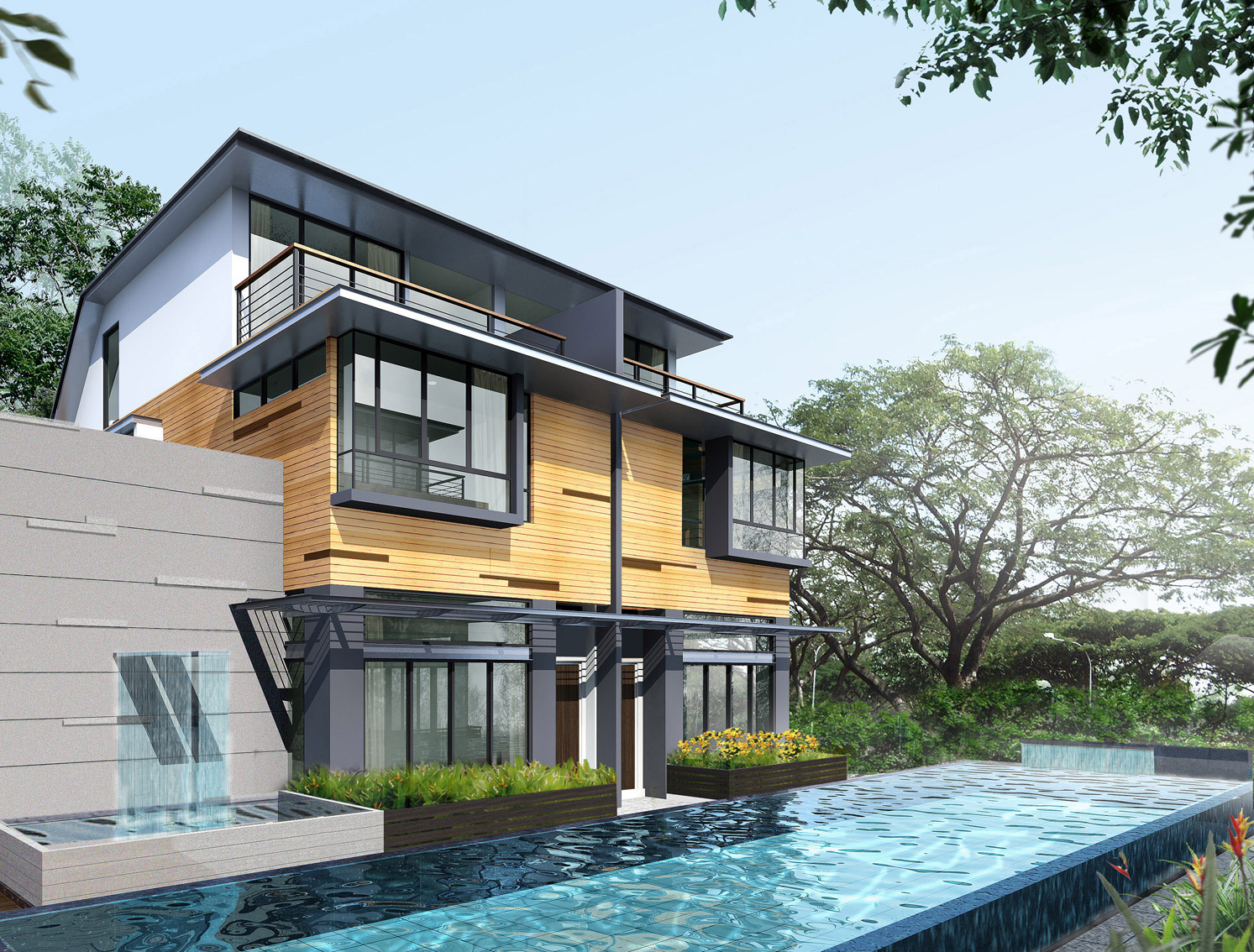 Wilkinson8 features 8 individual properties boasting clean lines and practical sleek. The form and structure of each property is an ode to wood and water, drawing influences from the understated elegance and functional design of modern European homes. With every home unique in layout and design, Wilkinson8 is the ultimate in quiet luxury and style.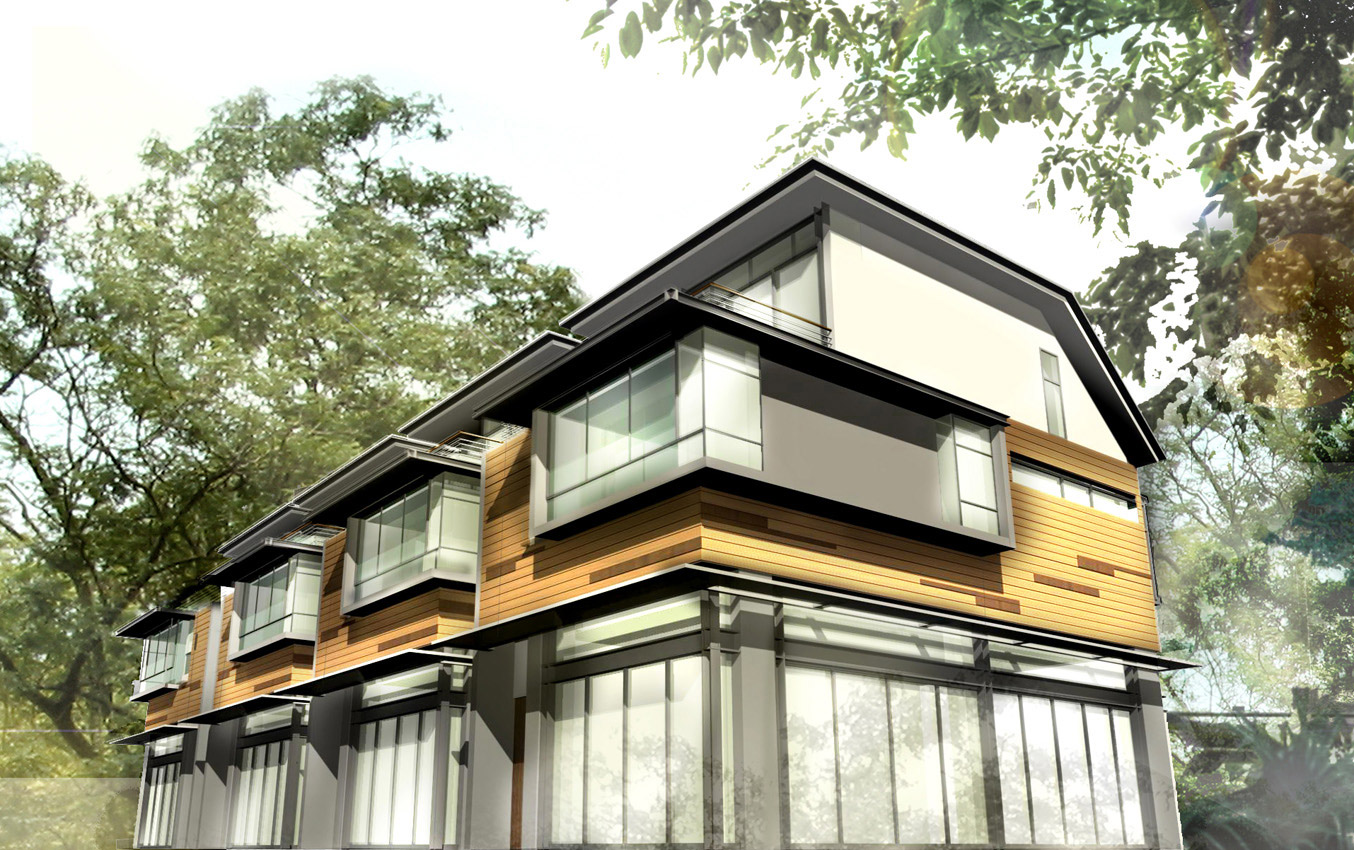 Comprising of 8 contemporary detached and semi-detached cluster landed houses. Each unique 2-storey unit comes with basement, attic and private basement carpark. Common recreational facilities include a swimming pool, spa pool, rain shower and timber sundeck.