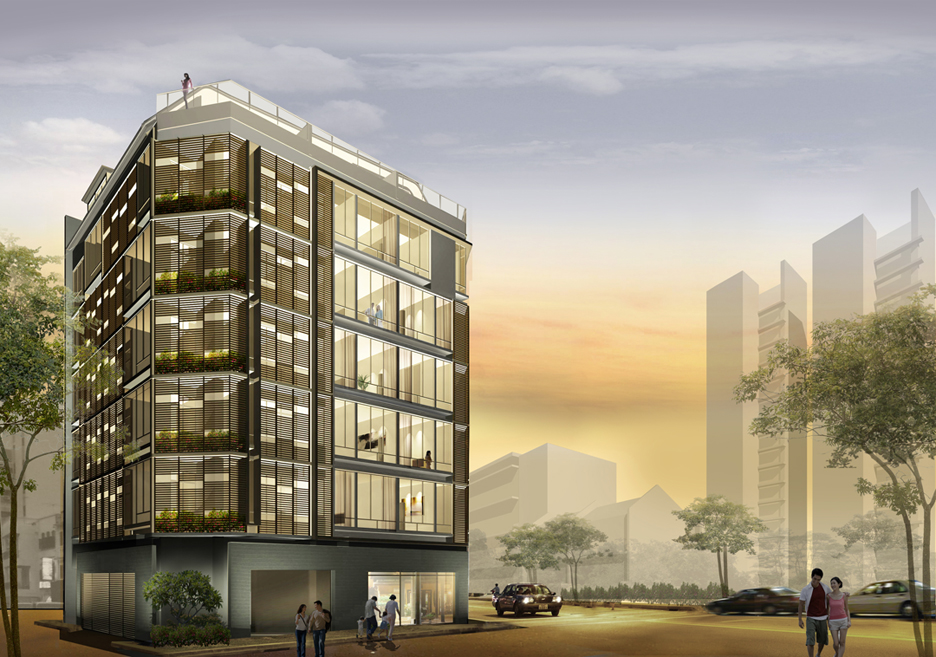 At City Studios, your options are truly endless. The Central Business District, Orchard Road and Marina Bay are all within a 1-mile radius; an easy, short car drive away.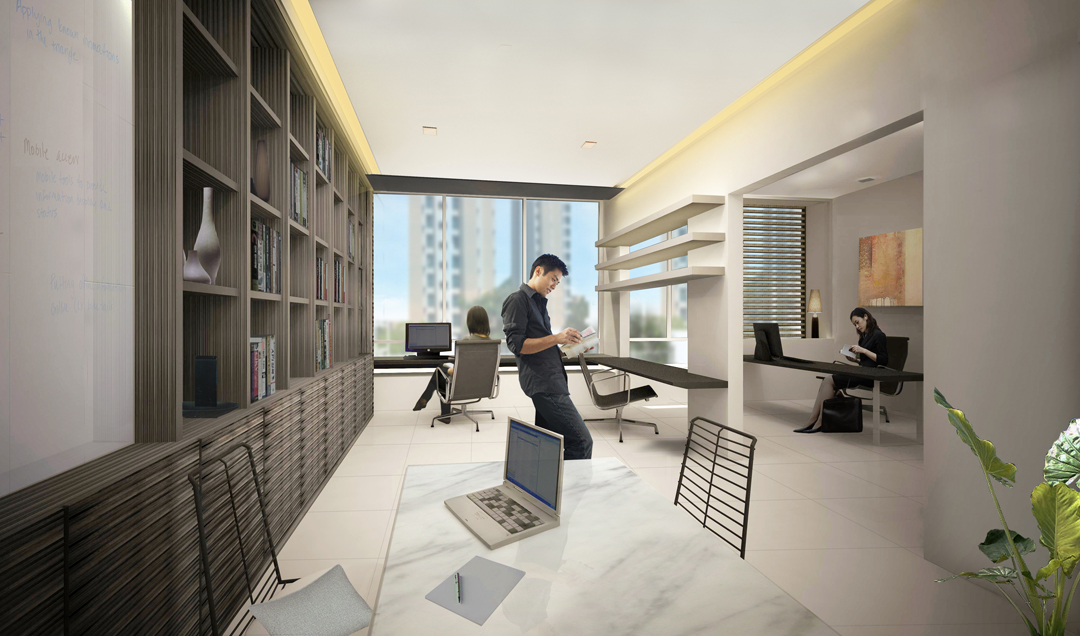 You'll find City Studio complete with everything you need for the ultimate chic, contemporary SOHO concept or city living. Here, in heart of the city, one enjoys the freedom and spaciousness of the apartments. This along with all of the benefits and conveniences of a building designed and built specifically for luxury living and working.

Most of the penthouses are designed with its own plunge pool and private Jacuzzi so that you can enjoy the sight of sunlight bouncing off the water in your pool and the bliss of relaxing in your private Jacuzzi every day.