Embrace one of Singapore's most prestigious addresses.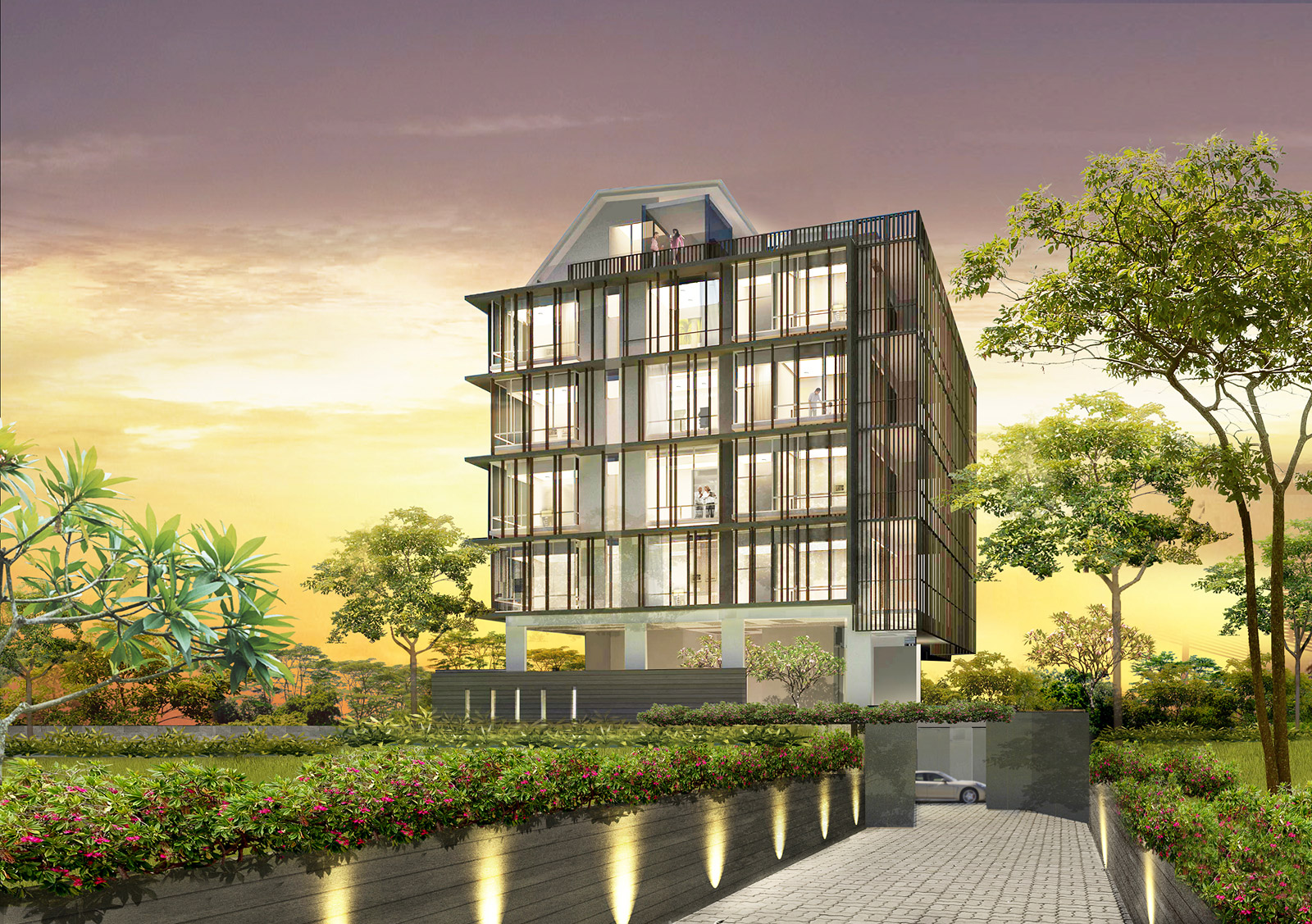 Behold the timeless vision of sleek minimalism and contemporary elegance that is Duchess Royale. Nestled within the lush enclave of one of Singapore's most prestigious residential districts coveted by the rich and famous, Duchess Royale presents exquisite dwelling places that you will want to call Home.
Immerse yourself in the harmony of design.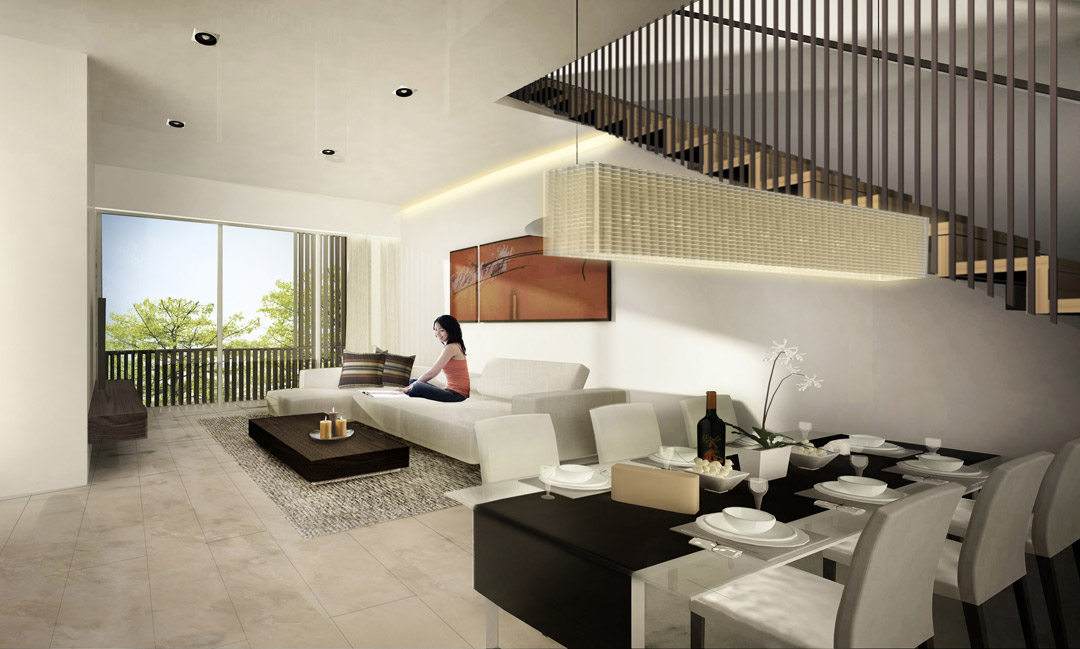 Immerse yourself in the thoughtfully designed layouts of Duchess Royale. Every unit is carefully planned for a contemporary edge with an undeniable sense of peace. Floor plans are mapped out for maximum efficiency, yet retain a harmonious flow, making it that much more pleasurable to spend quality moments with loved ones.
Feel the sensual difference.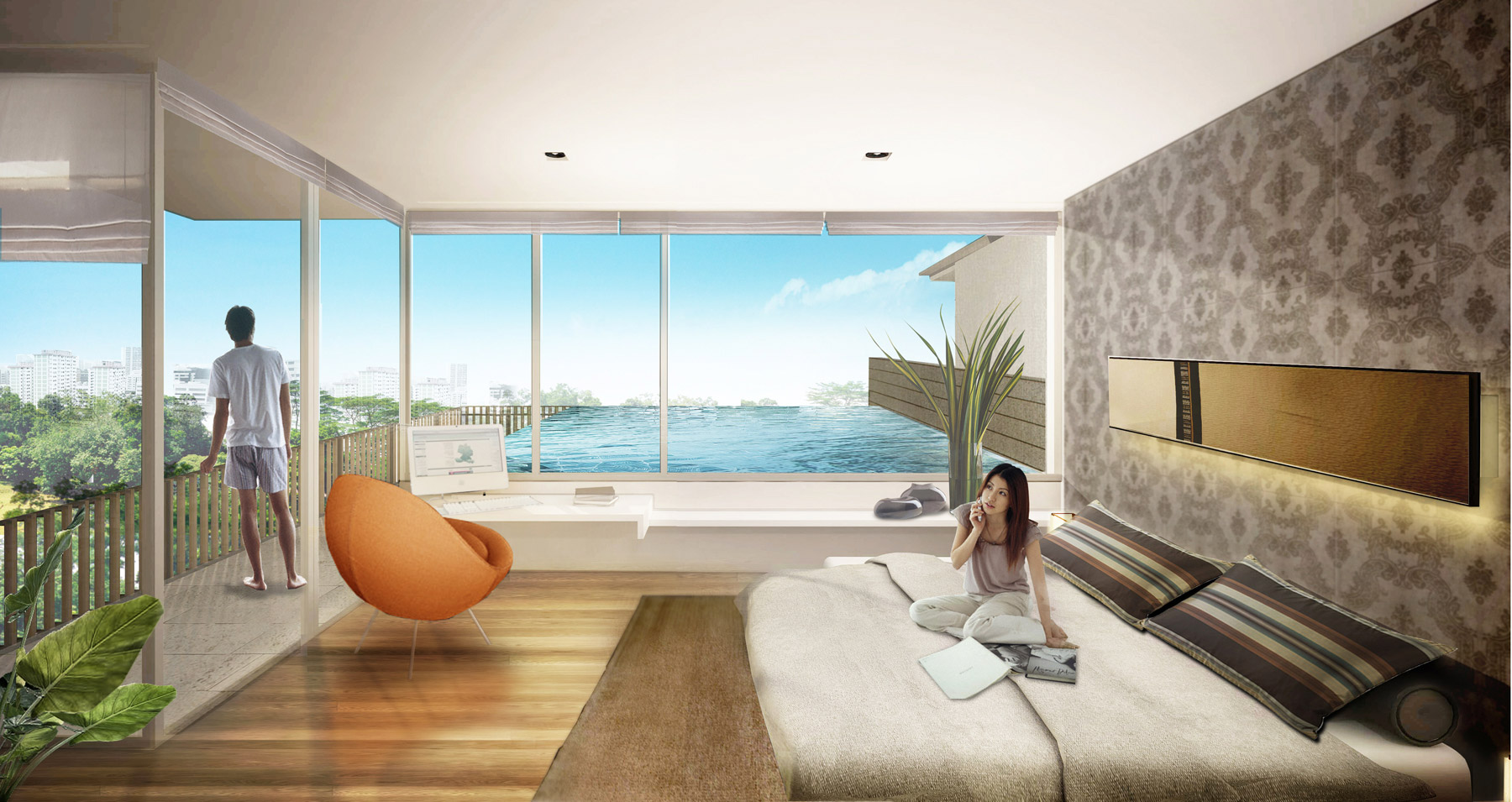 Delight in the tactile richness of quality materials and fittings to complete your sensory seduction. From Miele appliances to luxuriously outfitted living and dining areas and bedrooms created to give one a sense of restfulness, let your senses experience the undeniable delight of an elegantly seamless finish.